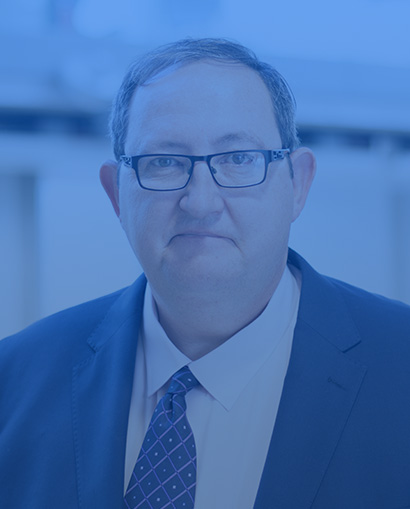 We're a Barnsley Based IT Consultancy
We will always give you sound and no-nonsense advice.
At MoorsideTech, we try and be as up to date as possible with technology, in fact we are Microsoft Certified Professionals and make the most of the latest training, so if you have a server in meltdown, ransomware problems, cannot access your email? PC's not connecting to your network/internet, problems with printers, software or any other hardware, give us a call.
Security, if you think you're getting attacked, or have problems with malware, see if we can help. We offer a no obligation site survey, so we will tell you what the issues are before we fix them and give you a price before.
We're a Barnsley Based IT Consultancy
We specialise in Microsoft Office 365, Microsoft Windows server, Microsoft Windows desktop, network infrastructure, network devices (routers, switches, firewalls), printers and other devices, backup solutions, disaster recovery, security (anti-virus and malware/endpoint protection).
Microsoft Office 365
Site survey, installation/setup and ongoing support
Windows Server
Site survey, installation, upgrades, fault diagnosis
Windows Desktop
Installation, upgrade, repair and ongoing support
Networking
Site survey, installation, upgrades, fault diagnosis
Security
Data Loss Prevention, Advanced Threat Protection…
Managed Services
Proactive support and maintenance for your business
We take great pride in facilitating our client's every need, which is why we consider having a collaborative network of specialist companies an utmost priority. Whether your project requires a Cisco certified engineer to set up an IPSEC VPN or a design company to develop and maintain your corporate social media. From inception to completion, we have the partnerships to achieve the most successful outcome for your project. Give us a call to talk about your needs. We are genuinely very helpful and approachable!
We will always give you sound and no-nonsense advice.

Why Choose MoorsideTech for your IT solutions
"Dear Sirs. I am writing to state that Mr. Grant Scott, was instrumental in negotiate a new internet provider and introduced the staff in training of the new server and protect files within the charity.
Grant, personally set up my computer so it could computable with the rest of the charity. He also was quick to respond when I had press the wrong keys and lost files.
I recommend to you this hard working person, who worked above and beyond the core of duty as a volunteer, so the charity was connected together by communications."
"Grant Scott has been my first choice in technical support for a decade now. I simply don't trust anyone else to do the job up to his level of expertise.
Everything from personal R&D projects too large scale installation work, Grant has gone above and beyond to ensure only the most successful outcome in every given scenario.
He is a pleasure to work with, not only for his consummate professionalism and exceptional knowledge, but also as a personable, helpful and patient individual.
I wholeheartedly recommend Grant Scott for all your business IT needs, because no-one else cares as much."
Get in contact with MoorsideTech today
We have over 30 years experience dealing with businesses, helping them with their IT equipment, infrastructure, software and managing various projects from start to finish.